Giving 2022
Support a TB Patient in India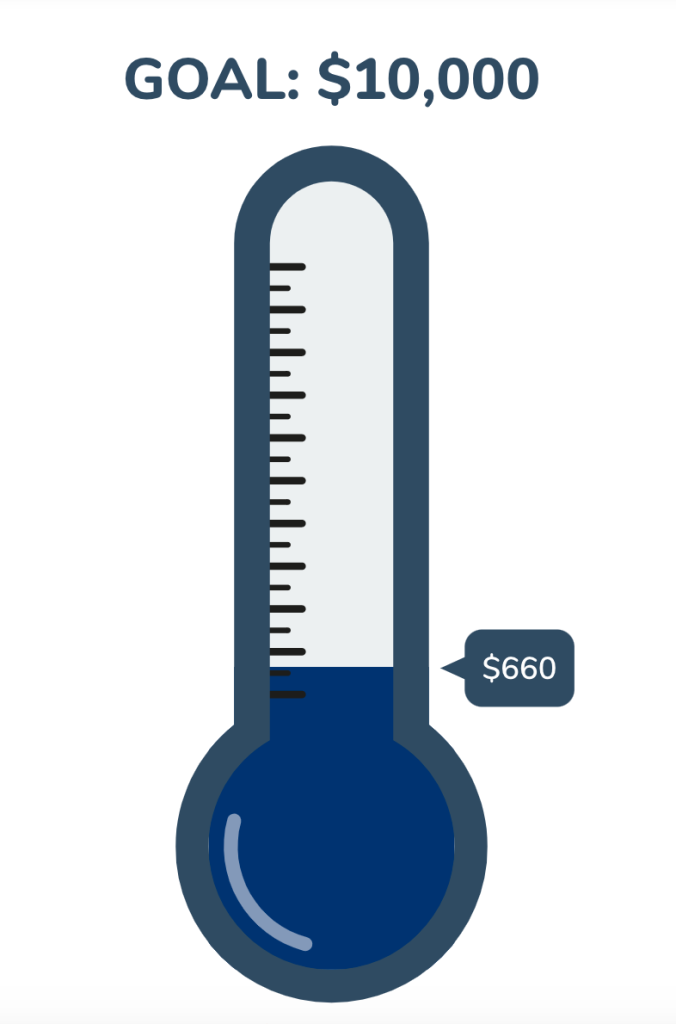 Help us reach our goal of $10,000!
Tuberculosis (TB) can have devastating long term impacts on personal health that affect the ability to work and earn money for basic survival. And India accounts for the largest burden of TB globally. Our JHU team in Uttar Pradesh is partnering with 
AIIMS Gorakhpur
 to better understand and address barriers to improved health indicators—including TB—in the state . That is why we are working with 
Ni-kshay Mitra
, a government program that, among other services, offers nutritional and vocational support and diagnostic testing for at least six months to registered TB patients. Your donation will help us reach our goal of supporting 100 people living with TB in Gorakhpur. 
About Ni-kshay Mitra
Earlier this year, the Indian government launched a program to support registered TB patients called Ni-kshay Mitra ("Friends of TB patients" in Hindi). The Ni-kshay Mitra program provides channels through which organizations and individuals can supplement government efforts by providing nutritional support, vocational support, and diagnostics to TB patients for at least six months.


Our Health Systems Partnership with AIIMS Gorakhpur
SEWARTH (Supporting Equitable Wellness through Advanced Research and Training in Health) is a new collaboration between Johns Hopkins University (JHU) and the All India Institute of Medical Science (AIIMS) Gorakhpur. These institutions are working to set up a health and demographic surveillance system (HDSS) site in three areas in and around Gorakhpur. An HDSS site follows approximately 100,000 individuals over time to assess changes in the demographics and health status of a particular community. Such sites are incredibly valuable in settings where vital registration (i.e., births and death) and cause of death data are not reliable. HDSS sites also provide opportunities for rigorous research on a range of health issues, capacity development activities, and the delivery of important health services. Such sites have supported the development of some of the most impactful public health interventions, including community-based family planning approaches, child and maternal supplementation with vitamin A, and oral rehydration solution (ORS) for diarrhea.