Announcing New GKII Faculty Co-Chair, Dr. Sara Bennett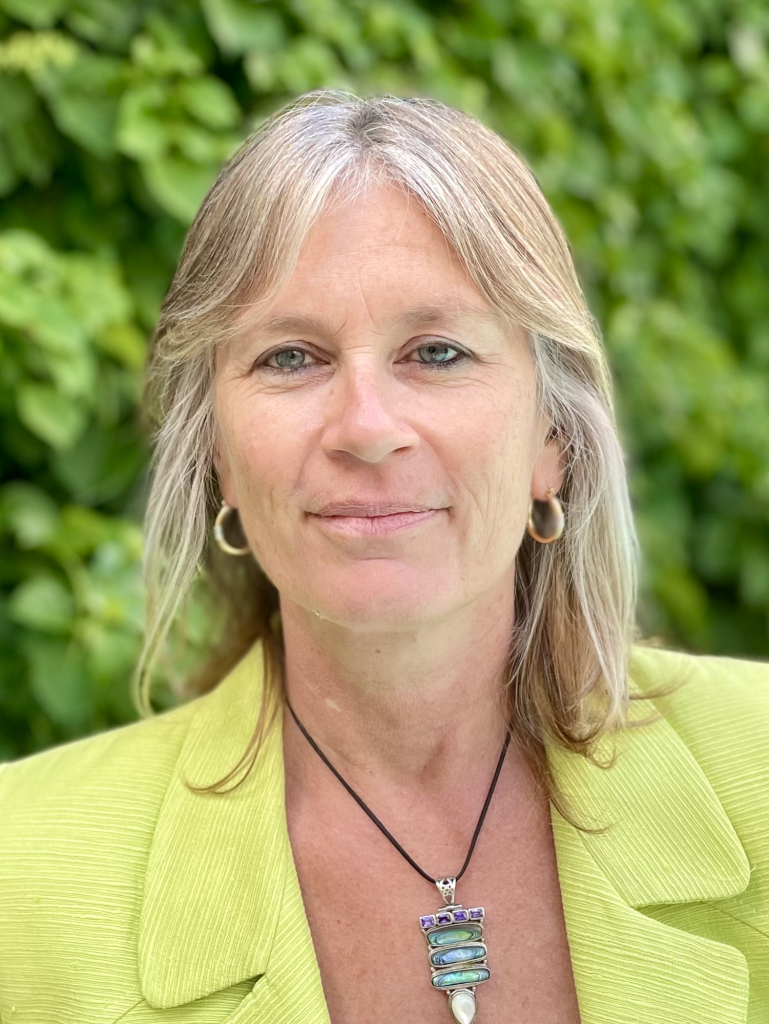 We are pleased to announce the appointment of Sara Bennett, PhD, to Faculty Co-Chair of the Gupta-Klinsky India Institute Dr. Bennett fills the role vacated by faculty co-chair Dr. David Peters, who left JHU recently to become dean of the faculty of health at York University in Toronto.
Dr. Bennett, who is Professor and Associate Chair of International Health at the Bloomberg School of Public Health, and Director of the 
Health Systems Program
, is highly accomplished and well regarded in the field of health policy and systems research. Her professional expertise includes health workforce issues such as health financing, and health markets in low- and middle-income countries, and her research has had a significant impact on the development of the field. She has made important contributions to institutional capacity development, health systems governance, and the use of evidence in policy and decision-making. Her career includes both academic and policy positions, including former Chair of Health Systems Global, editor of 
Health Policy and Planning
, and Executive Director of the Alliance for Health Policy and Systems Research at the World Health Organization. She has worked extensively in India including in the areas of examining policies related to health management information systems; distribution and retention of rural doctors; and national knowledge platforms.
"Enticing Sara to join me at the helm is a major coup for GKII," said Amita Gupta, GKII's founding Faculty Co-Chair. "She is a brilliant and thoughtful scholar with a steadfast commitment to improving health systems globally and has thoughtfully studied India's models. We are excited at what she offers the institute, and we are positively delighted to work with her."
"I'm thrilled to join Amita Gupta and the rest of the team at GKII," Bennett said. "They have helped facilitate some incredible achievements in a very short period of time. I'm looking forward to working together to create meaningful, real-world change."