McCoy Joins GKII as Executive Director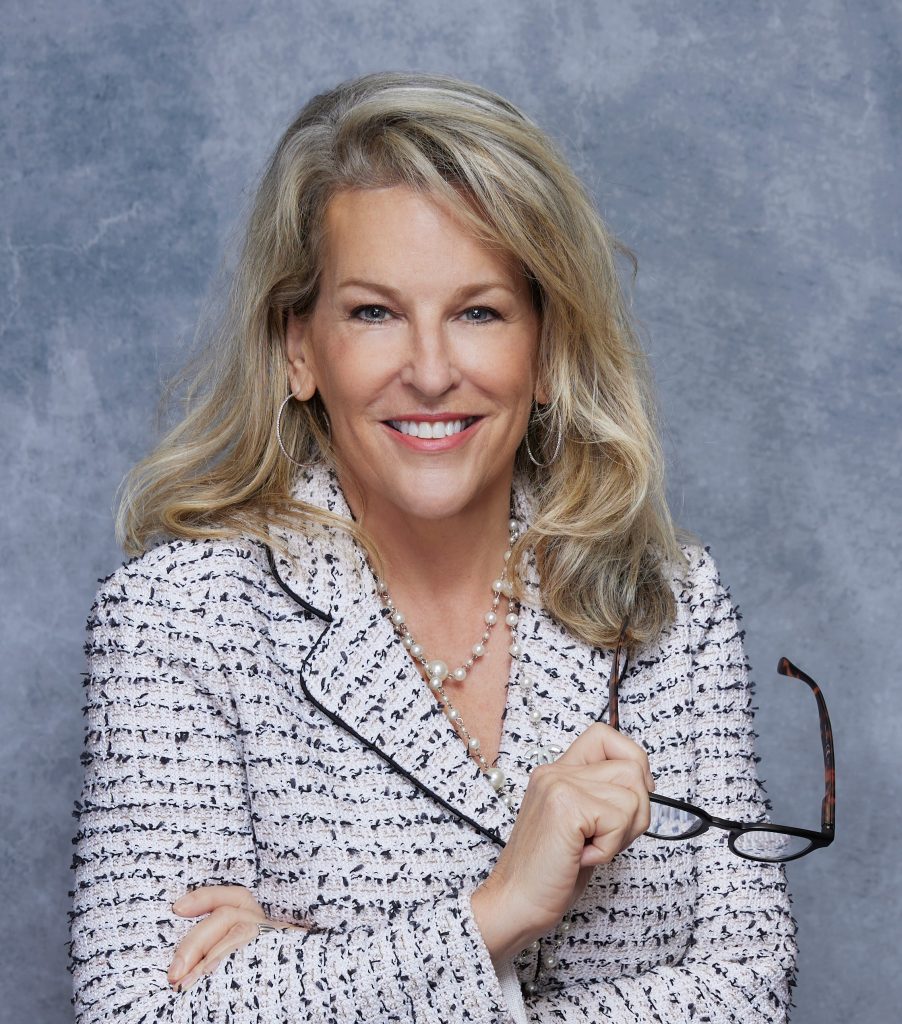 After an extensive search led by the GKII faculty steering committee, we are pleased to announce the appointment of
Melody McCoy
 as the new executive director for GKII.
McCoy joins GKII following 15 years as Vice President of Global Engagement and Communications at Jhpiego, an international non-profit health organization affiliated with Johns Hopkins University that works with partners in low- and middle-income countries to improve health among women and families. Prior to that, McCoy worked for the United States Congress and held various roles in state and local government.
Capitalizing on her strengths in fostering impactful global partnerships, McCoy will manage GKII's stakeholder engagement, project performance and portfolio growth, and strategic organizational development and implementation.
"I'm looking forward to taking on this role with GKII," McCoy said. "I'm passionate about the GKII values. My career in public service aligns with our mission of creating a more equitable society. I hope to utilize my experience and skills to further these goals and work on this great new challenge."
"We are very excited to welcome Melody to GKII," said Faculty Co-Chair Dr. Amita Gupta. "She is an experienced leader who has a wealth of expertise in and understanding of public-private partnerships. We're thrilled she's joined at this time in GKII's strategic and organizational development."