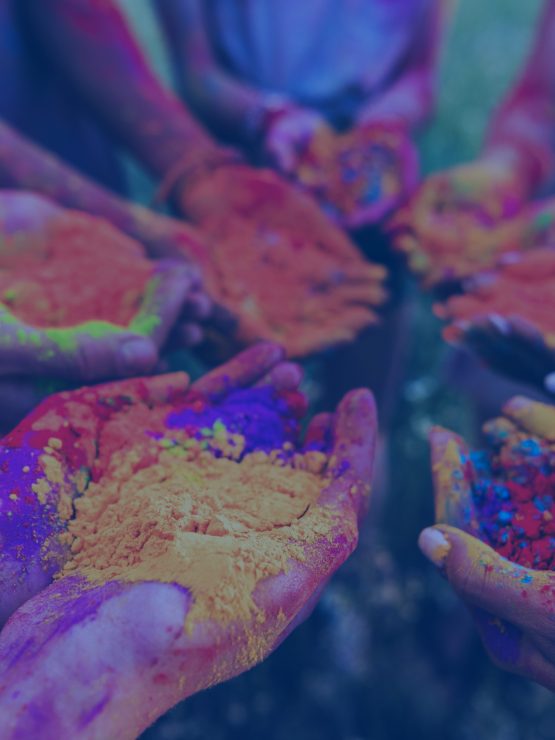 Bringing the best of Hopkins and India together to benefit the world​.
We mobilize Johns Hopkins faculty, staff, students, and alumni to work with partners in India to improve society through research, education, policy and practice.
The Latest
Highlight
Register for our next webinar on January 20! Dr. Sheela Magge will speak on: Diabetes and CVD Risk among South Asians.
Events
A conversation with the Minister of Finance and Corporate Affairs of India, Nirmala Sitharaman, moderated by JHU Professor Pravin Krishna.
Events
Check out the videos from our conference on Climate, Health and Society: India's Challenges and Opportunities.
165+
Projects
Our projects advance knowledge across disciplines and provide opportunities to learn from one another
106+
Indian Partner Organizations
We collaborate with a vast array of partners across all states and union territories
150+
Johns Hopkins Faculty
Our multidisciplinary faculty  are committed to advancing India's national priorities
Resources
Read the latest research news, learn about our affiliated Centers and Institutes, and access resources for conducting research.
Discover student opportunities and connections.
Johns Hopkins and India Together
Learn about the impact of Johns Hopkins-India partnerships
View video
News

GUPTA-KLINSKY INDIA INSTITUTE, NOVEMBER 14, 2022

"There's a strong need for effective, evidence-based practices and interventions to improve healthcare."

News

TREATMENT ACTION GROUP, NOVEMBER 14, 2022

TAG's 2022 Research in Action Awards honored activists, scientists, and leaders in the fight to end HIV, tuberculosis, and hepatitis C around the world. GKII Co-Chair Amita Gupta was among those honored.

News

THE HUB, SEPTEMBER 22, 2022

The Johns Hopkins Gupta-Klinsky India Institute will award $50,000 to up to three proposed collaborations with India-based partners to address non-communicable diseases and disorders.
Donate today
we can use your support
Your contribution to the Gupta-Klinsky India Institute at Johns Hopkins University expands opportunities for all of those seeking to change the world.
Support JHII