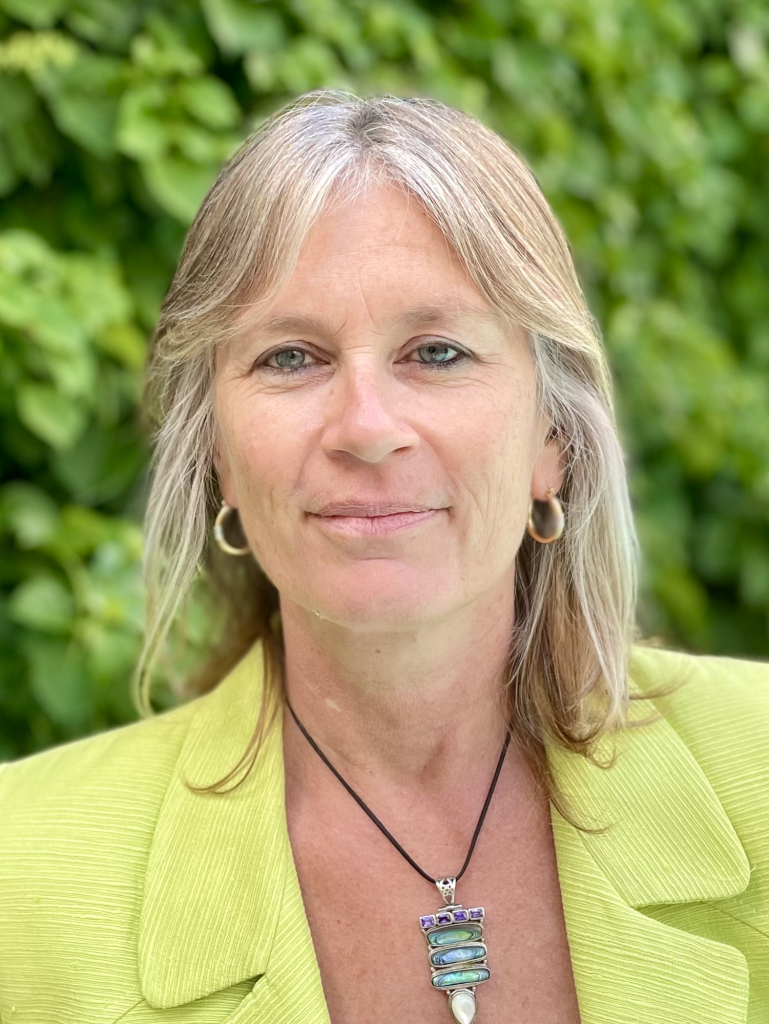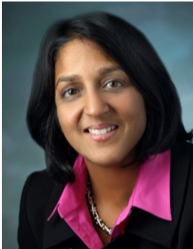 Welcome to the Gupta-Klinsky India Institute at Johns Hopkins University! Housed within the University's Office of the Provost, GKII brings together the Johns Hopkins community – faculty, staff, students, and alumni – and a diverse range of Indian partners to improve society in India and beyond through research, education, policy, and practice. Our faculty comprise experts in medicine, public health, education, arts & humanities, business, economics, public policy, engineering, data science, and artificial intelligence.
We work with India's experts across government, academia, civil society, and the private sector to advance human knowledge and develop bold, world-changing ideas. Our current efforts are rooted in a rich history of impactful collaborations with Indian partners that's nearly century old.
We're only getting started.
Amita Gupta, MD, MHS
Sara Bennett, PhD, MPhil
GKII Faculty Steering Committee Co-Chairs
Gupta-Klinsky India Institute Brochure
Download PDF