GKII Breakthrough Research Grant Awardees Announced
We are so pleased to announce the 2022 awardees for GKII's Breakthrough Research Grants Program! The Breakthrough Research Grants Program is designed to support JHU faculty pilot projects involving interdisciplinary collaborations with India-based research institutes. This inaugural opportunity focused on non-communicable diseases and disorders (NCDs) across the human lifespan.
Of the 15 applications for this cycle, the following projects were awarded. Congratulations to the following recipients!
Cardiovascular Disease & Artificial Intelligence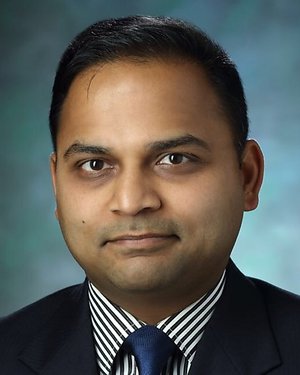 Prasanna Santhanam, MBBS, MD. Associate Director, Communications, Division of Endocrinology and Associate Professor. Johns Hopkins School of Medicine
Indian Partners: Anoop Misra, Chairman, Fortis-C-DOC Centre of Excellence for Diabetes, Metabolic Diseases and Endocrinology | Chairman, National Diabetes, Obesity and Cholesterol Foundation (N-DOC)
Project: AI and machine learning to predict cardiovascular and metabolic outcomes in South Asian urbanized population with Type 2 diabetes mellitus
Dr. Santhanam's research objective is to use machine learning methods, mediation, and moderation analysis to predict the incidence and prevalence of cardiovascular events using different nominal and scale variables; fatal or nonfatal myocardial infarction, fatal and nonfatal stroke, congestive heart failure (CHF), blood pressure, body composition (anthropometry, waist circumference and DXA measured), exercise capacity and lipid control using multiple variables of interest from the (Fortis-C-DOC Centre of Excellence for Diabetes, Metabolic Diseases and Endocrinology) F-COHORT.
"Given that people of South Asian ethnicity are one of the largest growing ethnic groups in the world and, at the same time, have some of the highest rates of cardiometabolic disease, including diabetes mellitus and coronary arterial disease (including major adverse cardiovascular events or MACE), traditional risk factors like obesity, smoking, and sedentary lifestyle are unable to even partially to explain this health care crisis," Santhanam said. "Using AI techniques, this research hopes to identify factors like environmental pollution and socioeconomic status that might contribute to cardiometabolic disease in partnership with Indian clinical researchers based in New Delhi."
Maternal & Child Health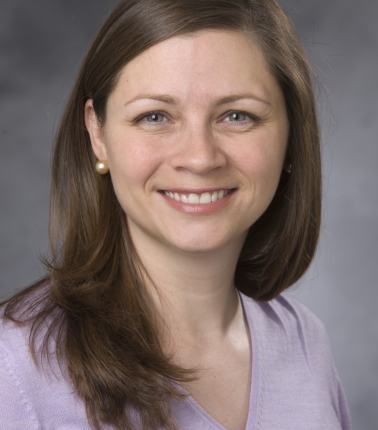 Sara Benjamin-Neelon, PhD, JD, MPH. Director of the Lerner Center, Helaine and Sidney Lerner Professor of International Health, Johns Hopkins Bloomberg School of Public Health
Indian Partners: Giridhara Babu, MBBS, Professor and Head, Public Health Foundation of India; Debarati Mukherjee, PhD, Additional Professor, Indian Institute for Public Health, Bengaluru
Project: Maternal metabolites in pregnancy and child growth in India
Dr. Benjamin-Neelon's long-term goal for the study is to prevent or mitigate NCDs in low- and middle-income countries. The objective is to increase understanding of child NCD risk, including cardiovascular disease and obesity through exploration of the maternal metabolome. A secondary objective is to fortify the collaboration between the Bloomberg School of Public Health and the Public Health Foundation of India.
"I have collaborated with my colleagues at the Public Health Foundation of India for the past few years. I served as a mentor and collaborator to establish the birth cohort in Bengaluru examining diabetes risk in pregnancy and offspring health outcomes," Benjamin-Neelon said. "However, to date, all funding has come from sources outside of the US. I have been seeking opportunities to contribute funding that would greatly enhance our collaboration and could lead to the possibility of larger external awards to continue our research."
Mental Health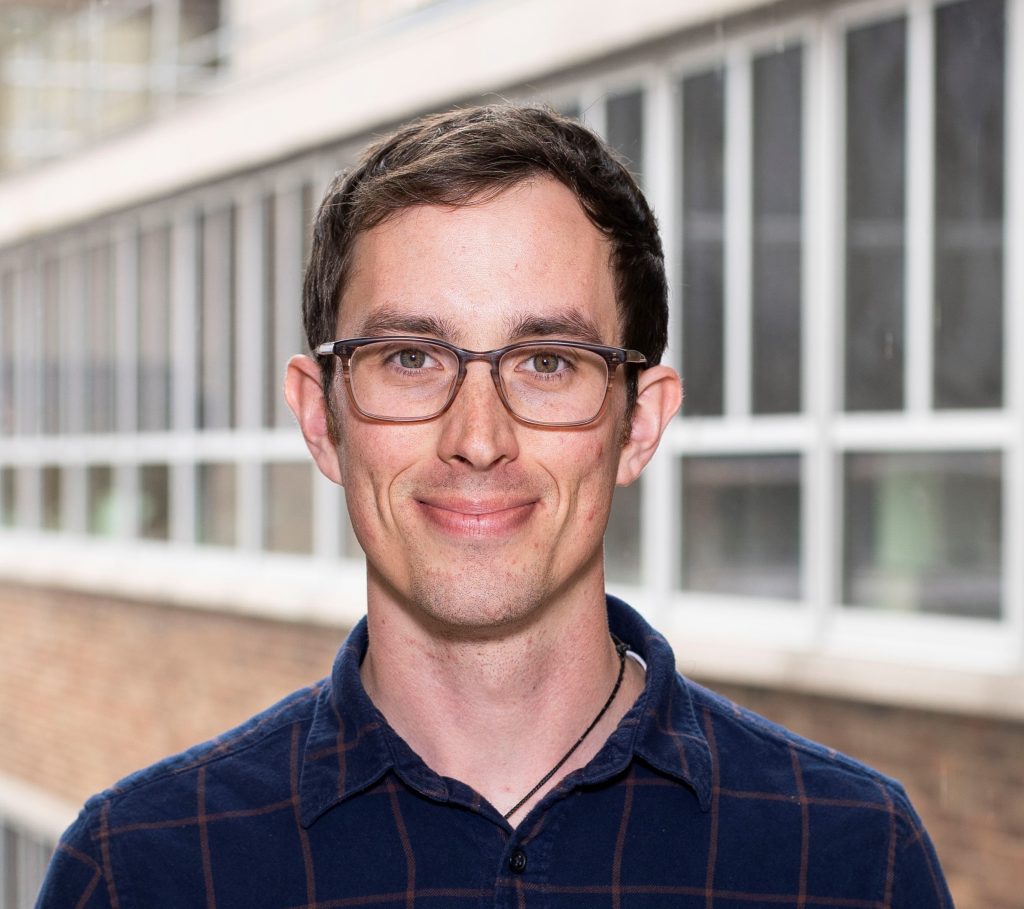 Christopher Kemp, PhD. Assistant Scientist, Johns Hopkins Bloomberg School of Public Health
Indian Partners: Nishi Suryavanshi, Deputy Director for the BJGMC-JHU Pune Clinical Research Site; Dr. Arjun Kakrani, D.Y. Patil Medical College, Hospital and Research Centre
Project: Formative Assessment for Peer-Led Mental Health and TB Services Integration in India
Dr. Kemp's long-term goal of this study is to enhance tuberculosis treatment programs by expanding access to mental health services in India with an integration approach that is informed and led by people with lived experience of both tuberculosis and mental health conditions. The objective is to collaborate with people with lived experience, alongside other stakeholders at the intersection of tuberculosis and mental health, to identify the key characteristics of a peer-led tuberculosis-mental health integration model for India. The central hypothesis is that the resulting model will demonstrate effectiveness, cost-effectiveness, acceptability, feasibility, and sustainability for use by India's TB programs.
"There are many barriers to effective mental health care in India, and most people who need care and treatment never receive it. Among people with tuberculosis, untreated mental health conditions can lead to missed diagnoses, treatment non-adherence, loss-to-follow-up, and treatment failure. India's TB program does not currently offer integrated mental health services, though this is an area of high need and potential impact," Kemp said. "The GKII breakthrough research grant program will provide us with the opportunity to partner with people with lived experience of both tuberculosis and mental health conditions to co-design a peer-led mental health integration model for use in India's tuberculosis treatment centers."
"Bringing the best scientific minds together from India and JHU has been a major focus of GKII's since its inception. Creating opportunities for collaborative work on NCDs will address a significant global health challenge," Sam Das, Assistant Professor in Department of Anesthesia and Critical Care Medicine, said. "This was a rigorous application process led by Smisha Agarwal (Assistant Professor, Director of Center for Digital Health and Innovation, JHBSPH), Priyanka Das (GKII Program manager), and myself, with many high-quality proposals, and we are excited to see outstanding researchers and projects supported."