Center for Communications Programs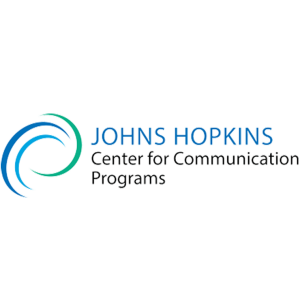 The Center for Communications Programs (CCP) has been working in India for more than 2 decades to affect social and behavioral changes that advance family planning, HIV/AIDS, non-communicable diseases, cancer awareness, WASH, nutrition, immunization, tobacco control, women and child health, early child development, and adolescent health. 
In 2012 CCP helped establish the Centre for Communication and Change – India, an NGO in Delhi, a sister organization that works with government, non-government, and other partners to implement and evaluate social and behavior change communication, capacity strengthening, and research and evaluation. 
Each year in the Fall, CCP and CCCI convene the Leadership in Strategic Communications Workshop – South Asia, a 10-day certificate course on social and behavioral change designed for health communication professionals and those working in the field of behavior change for health and social issues.